ACCESS THE FREE LESSONS OF YOUR CHOICE NOW...
ARCHANGEL LESSONS
Improve your Life with the Help of the Seven Archangels.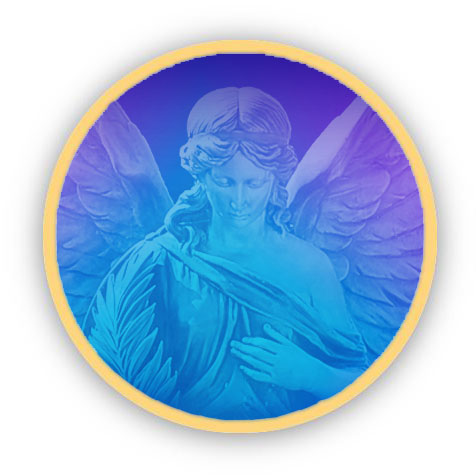 Archangel Lessons
---
CHAKRA LESSONS
Expand the Light of Your Chakras.
Chakra Lessons
---
KARMA LESSONS
Transcend Your Past and Transform Your Future.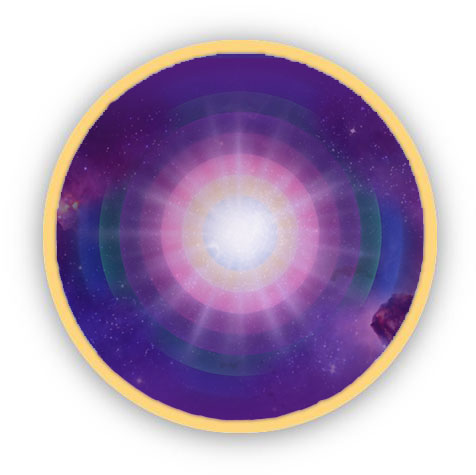 Karma Lessons
---
Sanat Kumara
Did you follow Sanat Kumara to Shambhala to save earth in her darkest hour?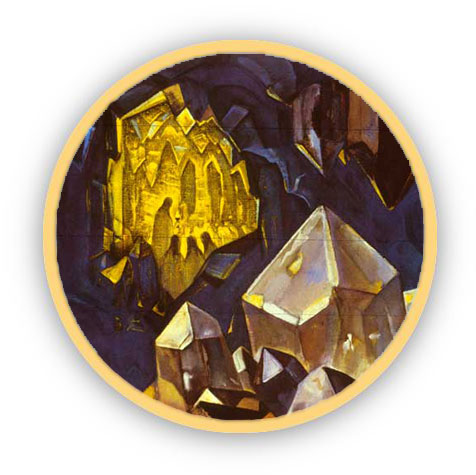 Sanat Kumara
---
Highly Recommended
---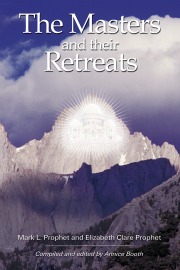 The Masters and Their Retreats
by Mark L. and Elizabeth Clare Prophet

The lives of the ascended masters, their incredible etheric retreats — temples and cities of light in the heaven world — plus instruction for safe soul travel during sleep, and how to get the most out of your etheric retreat experience.
The most comprehensive guide ever written — 500+ pages of authentic source material with pictures. A "must-have" resource for serious students, and a delight for those just discovering the ascended masters and their teachings.
Buy the softbound book:
The Masters And Their Retreats
Buy the eBook:
---